MISSIONAL CHURCH
MERIDIAN UNIVERSITY STANDS READY TO ASSIST MISSIONAL CHURCHES
It is not enough for churches to simply give generously and pray for world missions. A Missional Church will go to the darkest places in their community, even to the far reaches of the world, your Jerusalem (community), your Judea (state), your Samaria (other states), and the uttermost parts of the earth (the world).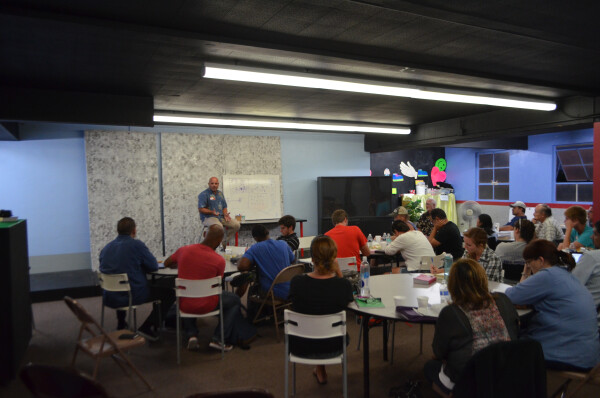 We Will Seek for You
Over the years, God has given us people and places that need the help of a local church. We will seek "mission points" for you, places of darkness globally, where you can send a team and even adopt them in the interest of evangelizing, discipling, and planting churches.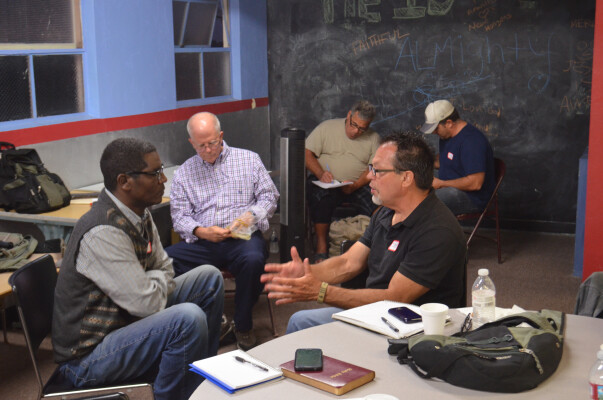 We Will Equip You
We have global experience and the tools to provide practical training in evangelism, discipleship, and church planting. Our training will also include how to prepare for a trip, what to pack, how to get passports, visas, and the best airfare. And, we are not asking for a fee. We simply want to share in the joy we have experienced in seeing multitudes come to Christ and hundreds of churches planted. You can do what we have done with the proper training.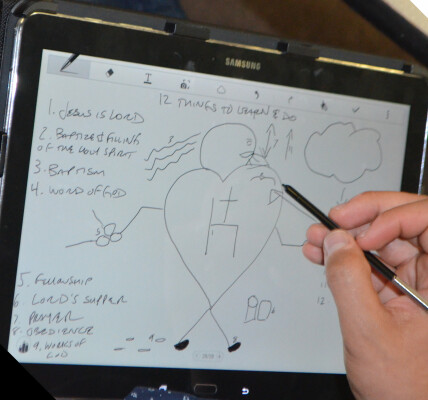 We Will Connect You
In the past ten years we have developed many international connections and will assist you in connecting with indigenous leaders. They will be thrilled to partner with churches that will go beyond what Meridian can do. Connecting is one the most difficult aspects of executing mission trips. It's been said, "The first trip is usually for the benefit of the travelers. It is the second and subsequent trips that benefit the people." We will encourage longterm partnerships that will involve discipling and church planting.
You Will Multiply With Our Help
In a twelve month training course, Meridian trained 7 African men evangelism, discipleship, church planting, church health, and Biblical leadership. Each of these men have planted one or more churches, been training 42 "Timothys" and this summer, 2016, they will start training 288 more "Timothys." They have plans to plant 144 churches in 6 countries this coming year. Your church can do the same thing Meridian did and we can help.